Welcome to
K-Trucks GmbH

Forklifts and more

Your reliable partner for used forklift trucks!
From the fork tine until comprehensive forklift fleet - Whatever your needs, you can rely on us!

Our extensive pool of used vehicles offers exactly model that supports you in your projects.
Custom
Fast
Inexpensive
reliable
If you are not sure what device currently is the solution for you:
We know it!
We have the appropriate model either directly available to you, or we can because of our international contacts and our years of industry knowledge immediately procure for you.
Offer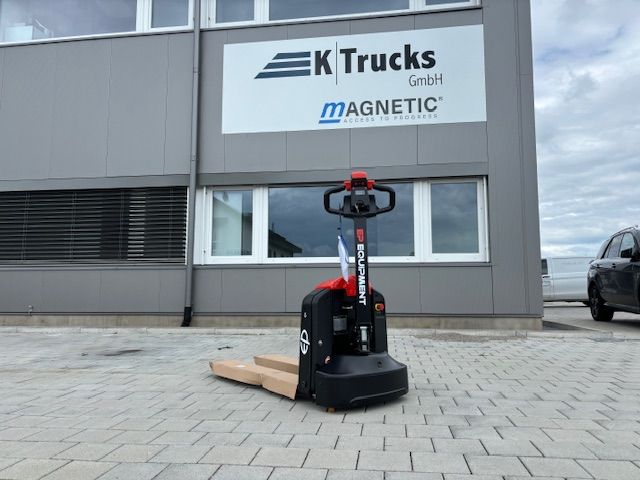 Capacity:
1800 kg
Lift height:
115 mm
YOM:
2023
Com. Nr.:
KTL18NEU
Type:
Electric Pallet Truck